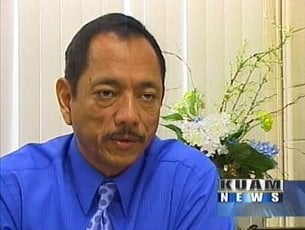 What a great way to celebrate Earth Day: According to an
article in today's Marianas Variety
, "Guam Vice Speaker B.J. Cruz is protesting the U.S. Environmental Protection Agency's policy decision to not require radiation testing for dredged materials from Apra Harbor that would be dumped into the proposed ocean disposal site."
As Vice Speaker Cruz stated in his letter to the EPA: "It is common knowledge that the U.S. Navy discharged radioactive material into Apra Harbor on more than one occasion. It is imperative, then, that no dredging of the harbor take place until adequate radiation testing independent from that reported by the U.S. Navy has been conducted on proposed dredge sites."
Last week, after learning that the EPA was requesting public comments on where to dump the 'dredged waste' (aka 71 acres of living coral reef, some of which may or may not be radioactive) from the bottom of Apra Harbor, I wrote the following letter to the EPA: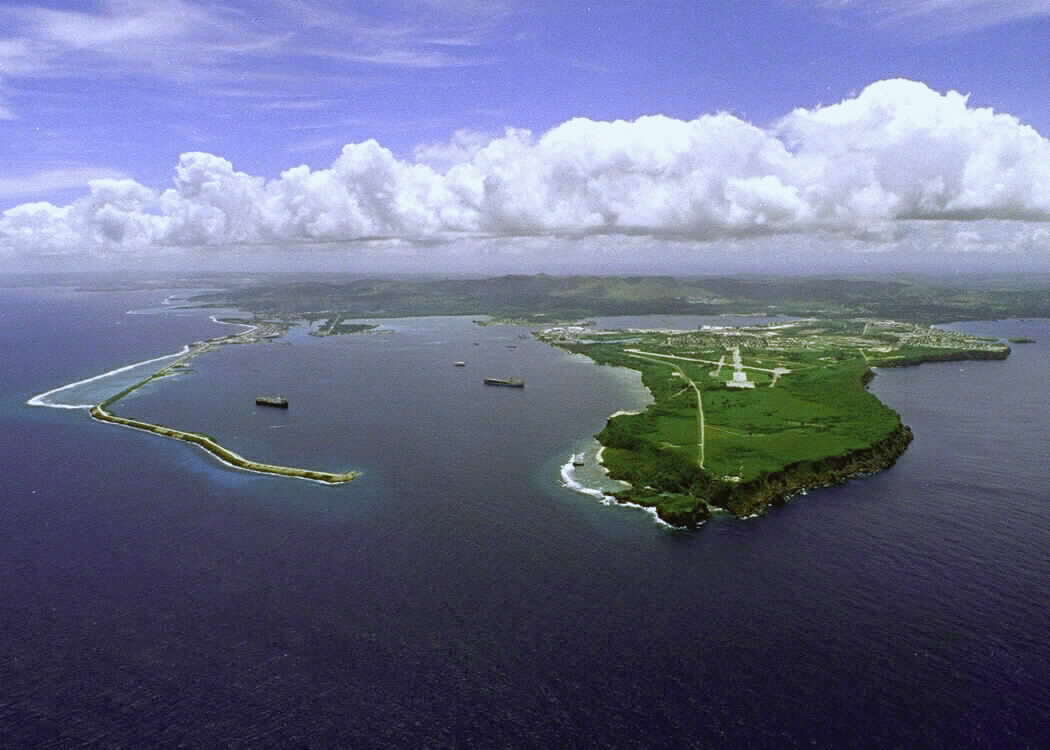 To: ota.allan@epa.gov
Subject: designation of an ocean disposal site outside Apra Harbor
Dear Mr. Ota,
I would like to express my surprise and dismay at reading in today's Guam Pacific Daily News that the EPA is requesting recommendations for a place in which to dump dredged material from Apra Harbor. It is my understanding that the EPA recently ruled that the military's plans to dredge 71 acres of coral reef within Apra Harbor were in violation of the Clean Water Act AND the Endangered Species Act, and that the project was of "sufficient magnitude that EPA believes the action should not proceed as proposed."
It is also my understanding that the DoD DEIS -- which claims that "there will be no overall unacceptable adverse impacts to water quality with ocean disposal" -- does not address the issue of radioactive sediment in Apra Harbor. Is the EPA seriously considering allowing the military to use radioactive dredged material for landfill -- and then finding some place in the ocean where this dredged material will create 'no overall unacceptable impacts to water quality'?
Finding such a site is not only ecologically reprehensible in itself - it also sends the message that the dredging is still possible. I'm not sure what mechanisms are at your disposal, but I strongly urge you to refuse to consider ANY disposal site designation entirely, until the issue has been resolved of whether or not to dredge the harbor in the first place.
Thank you for your time and attention,
Vanessa Warheit